Photography

---

Links


Ilford Film: British film manufacturer with online technical information and gallery.

Photo District News: photo district news magazine online.


Graphic Arts and Photography by Shaman : A cool photography website.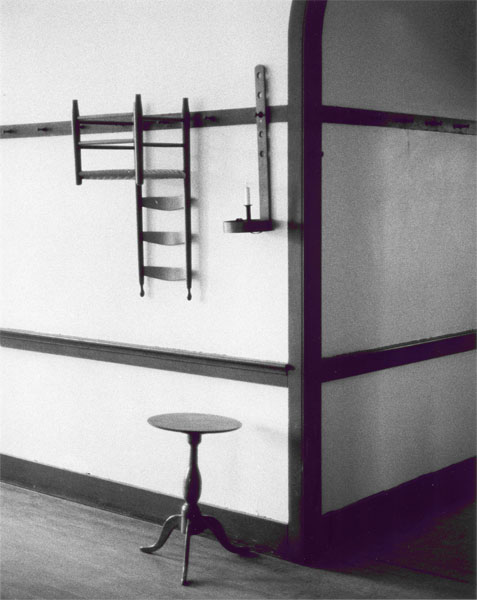 Shakervillage: Photos taken at Shakervillage in Kentucky, USA.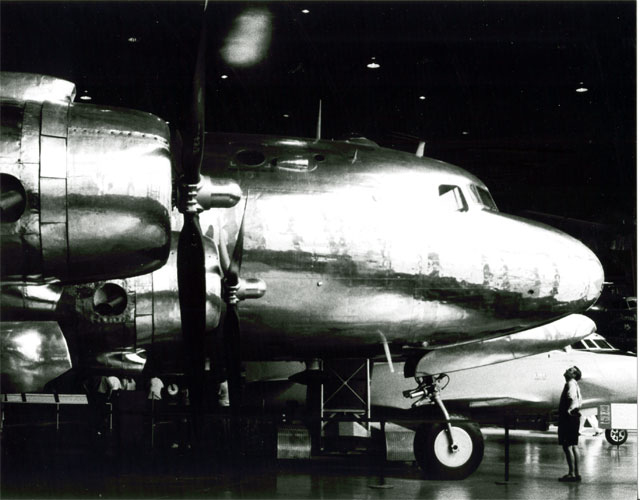 Wright Patterson AFB: Photos taken at Wright Patterson AFB in Dayton OH.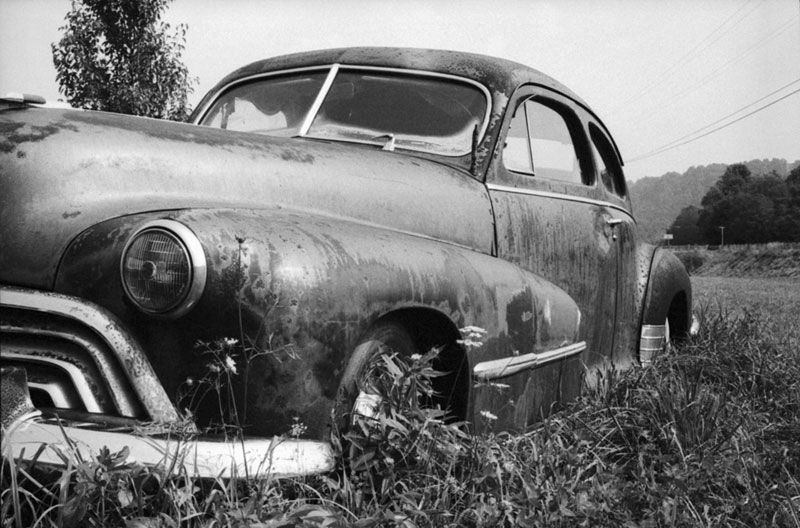 Misc. Photos:A collection of photos.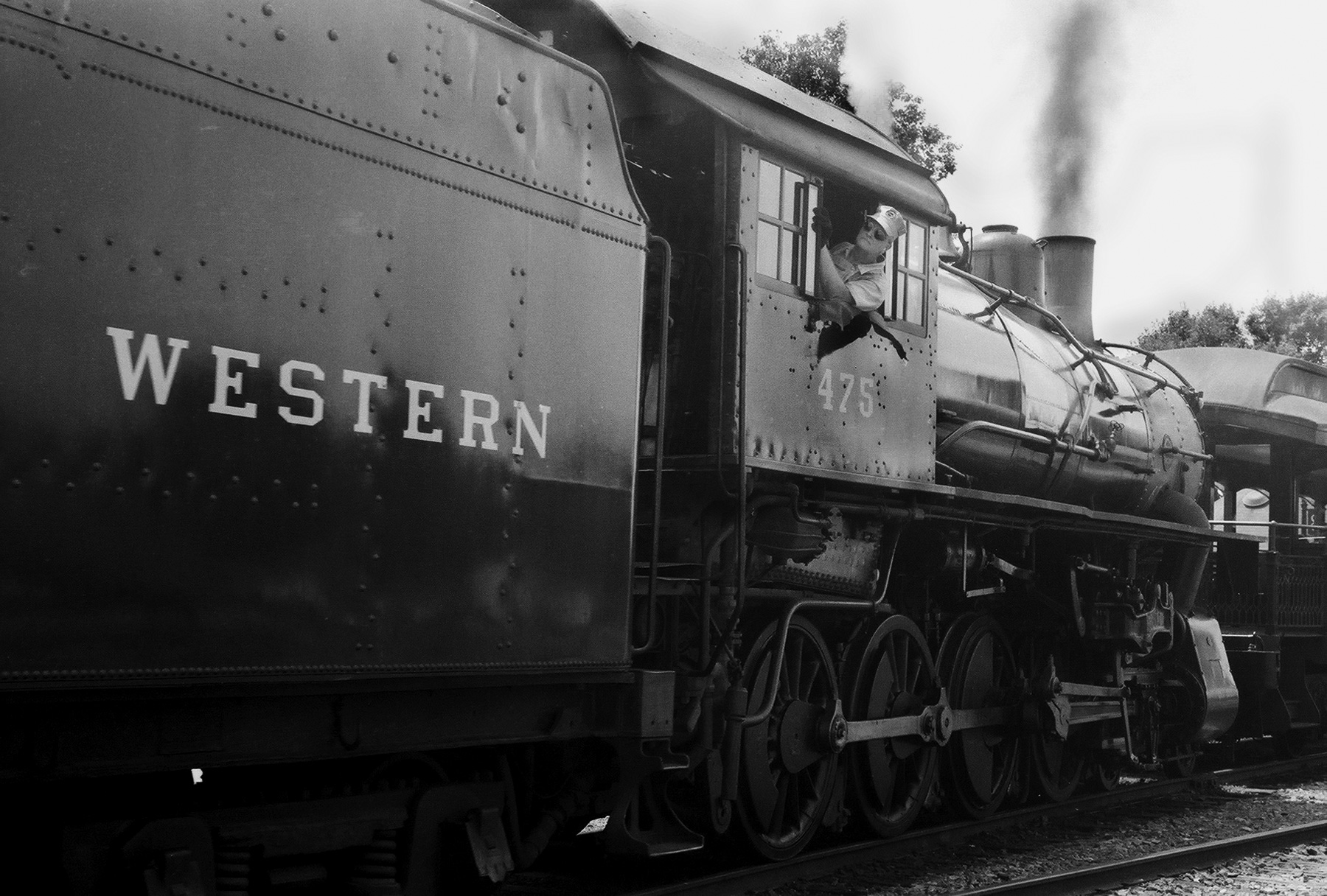 Strassbourg Railroad Photos:Photos from the Strassbourg Railroad in PA.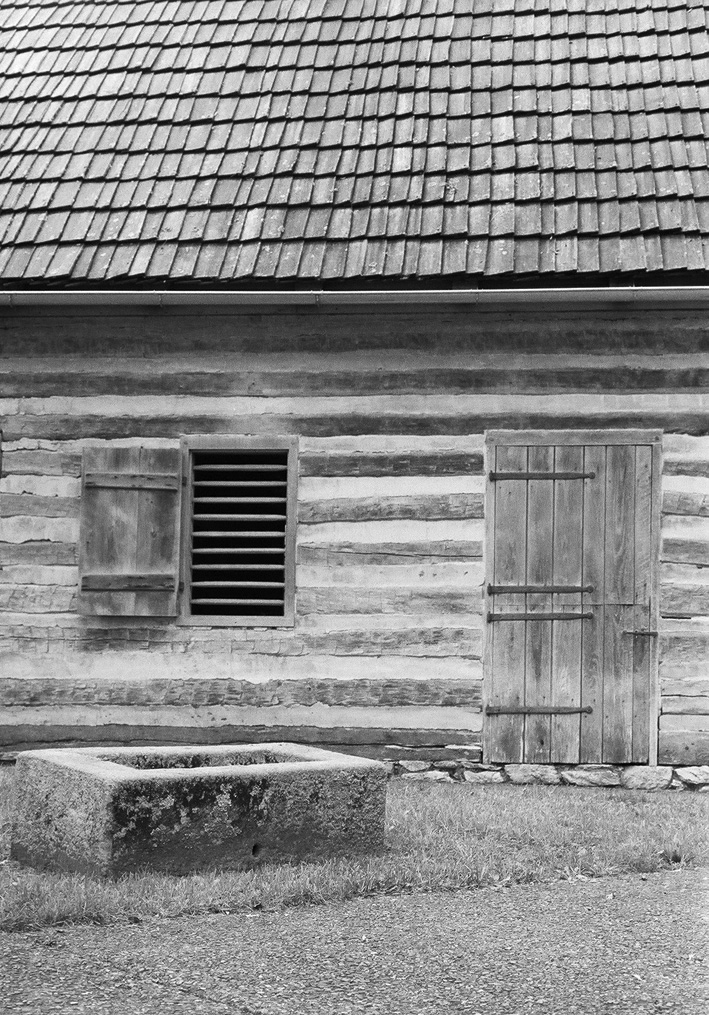 Cloister at EphrataPhotos from the Cloisters in Ephrata PA.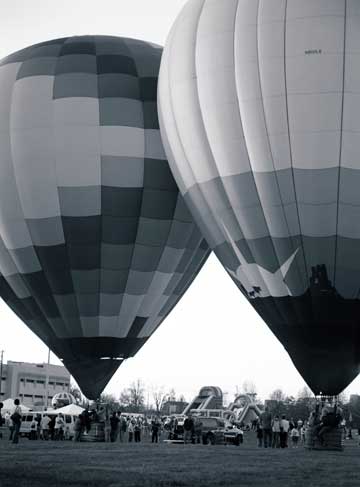 Little Derby 2007: Photos from the Little Derby hot air balloon event in Lexington KY.



All Images are copywrited by R.S. Hilgarth. Do not use without written permission.
To report a dead link or suggestions email Webmaster